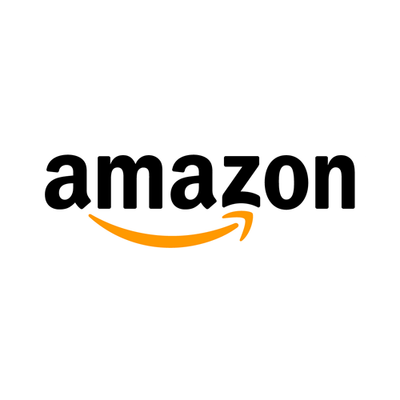 Amazon
is the world's largest online shopping retailer where you can discover and buy anything all in one transaction. Amazon offers many paid services such as memberships that offer free 2-day shipping, Amazon Prime, Audible, and many more.
How to Make an Account on Amazon:
1. Go to
www.amazon.ca
2. In the top right hand corner, under
Account & Lists
and click
Start here.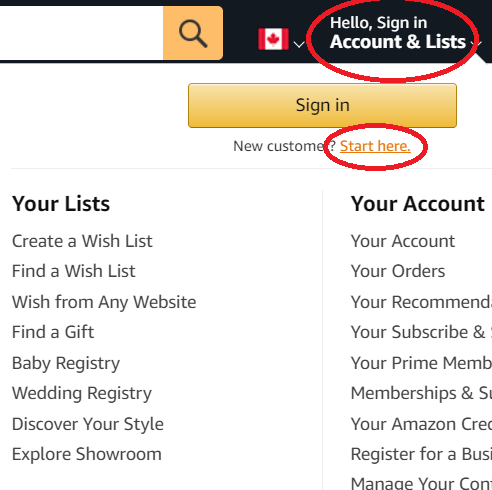 3. Amazon will ask you for your name, email address and then to create a password. Proceed by clicking
Create your Amazon account
.
4.
Start shopping!
Search for any item in the search bar located at the top of your screen:

5. Once you have found the item you want to purchase, click on it. On the next screen you will be asked to select a quantity, and then click the yellow button that says
Add to Cart
.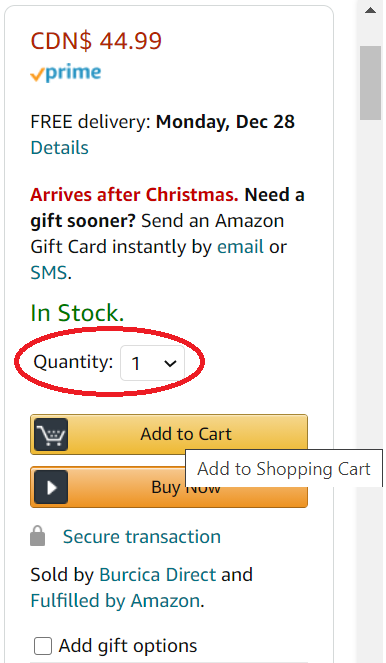 If you're having trouble finding what you're looking for, you can refine your search to narrow your results by using the filters on the left hand side of the screen. You can filter by brand, price, deals, customer rating, etc.
6. You can continue to shop and add items to your shopping cart, or once you've added your last item to your cart you can select
Proceed to checkout
(# of items) or click on your shopping cart in the top right hand corner to view your cart at any time.


7. Enter your shipping address so Amazon knows where to send your order:
Your suite # - 1825 McKercher Drive Saskatoon, SK S7H 5N5
Amazon offers a variety of shipping options; generally the quicker the shipping options will be more expensive, choose the best option for you.
8. Next, you will be asked to provide your payment information. Amazon accepts a variety of payment methods including debit card, credit card, and gift card. You only have to enter this information on your first initial purchase, it will will be saved for future transactions.
9.
Review your order
to make sure all the information is correct. Once you have confirmed all the details, click
Place your order.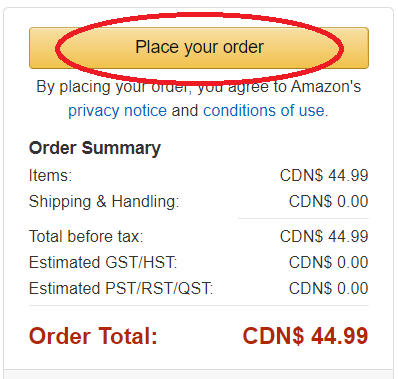 Amazon will send you a confirmation email with a receipt, your order details, and how to track your package.
Still having trouble?
Watch this video
Amazon Prime
is a paid subscription service that offers customers 1 and 2 day shipping as well as a video and music streaming service.
Audible
is an online audiobook and podcast streaming service owned by Amazon that allows users to purchase and stream audiobooks and other forms of spoken word content.
To start shopping or to find out what other services Amazon has to offer, go to the
Amazon website
.